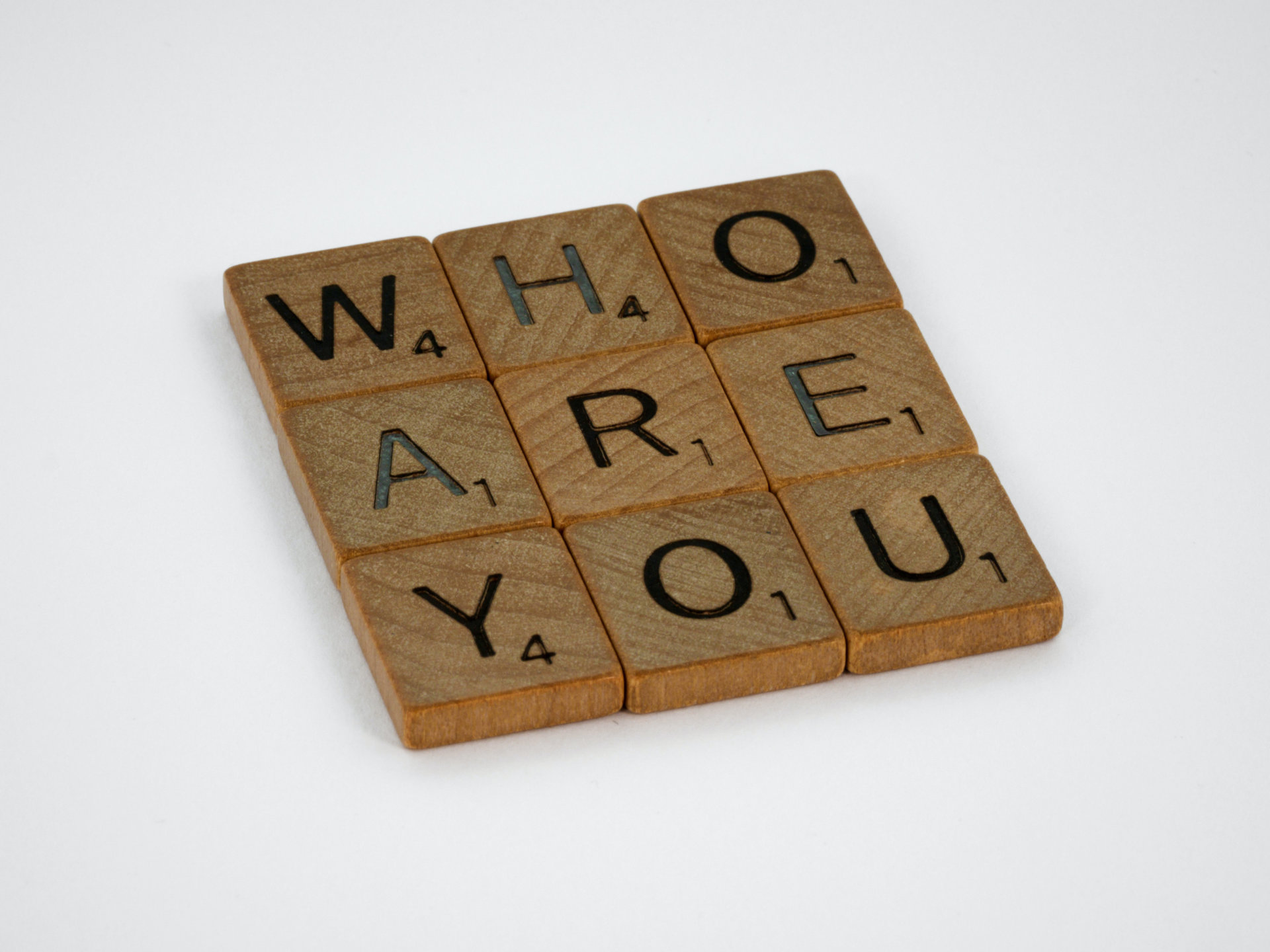 God, what is your opinion of me? That question, when sought and the answer believed, is life-changing. The New Covenant is filled with identity statements for the believer, beginning with "Saint." For believers, who have not been taught that we had a nature change at the cross, they are still believing they are "sinners." This new identification begs explanation.
Two thousand years ago, we were crucified with Christ on the cross.
Galatians 2:20 – "My old identity has been co-crucified with Christ and no longer lives. And now the essence of this new life is no longer mine, for the Anointed One lives his life through me—we live in union as one! My new life is empowered by the faith of the Son of God who loves me so much that he gave himself for me, dispensing his life into mine!" (TPT)
Romans 6:6 – "Knowing this, that our old man is crucified with him, that the body of sin might be destroyed, that henceforth we should not serve sin." (KJV)
Thankfully, the name, "sinner," no longer pertains to us as believers. I can hear the wheels turning! I am not saying we no longer sin. I am saying that we are Saints who sometimes sin. You might ask, is that just a play on words? NO! The finished work of the cross gave us freedom from sin's control and dominion. In fact, we are dead to sin and alive to Christ because our "old man" with its sinful nature was crucified with Christ. We now have the nature of Christ, thus the attributes and characteristics of Christ that are not dependent on what we do, but on what He has done. Can we respond in our flesh and choose to sin? Oh yes! That does not mean we are sinners. We have not given up the nature of Christ to sin. We are simply not living out of who we are in Christ.
Have you ever heard the example of how FBI agents are trained to spot counterfeit money? They are presented with authentic bills. Time is spent knowing every square inch of that bill so they recognize it immediately when a counterfeit bill comes their way. I believe that is a great example of our walk with Christ. As we begin to know who we are in Christ, we recognize when we choose flesh (living life out of our own strength and resources apart from dependence on Christ); as opposed to walking in the Spirit (total dependence on Christ). Our awareness does not come through any finger-pointing by God, but the gentle nudge of the Holy Spirit reminding us of who and Whose we are.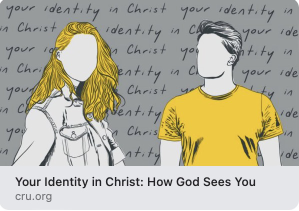 It is life-changing and God-intending to know who you are in Christ.
That, my friend, is New Covenant Living. Invite Him In to teach and instruct you in the Fountain of Life, Jesus!