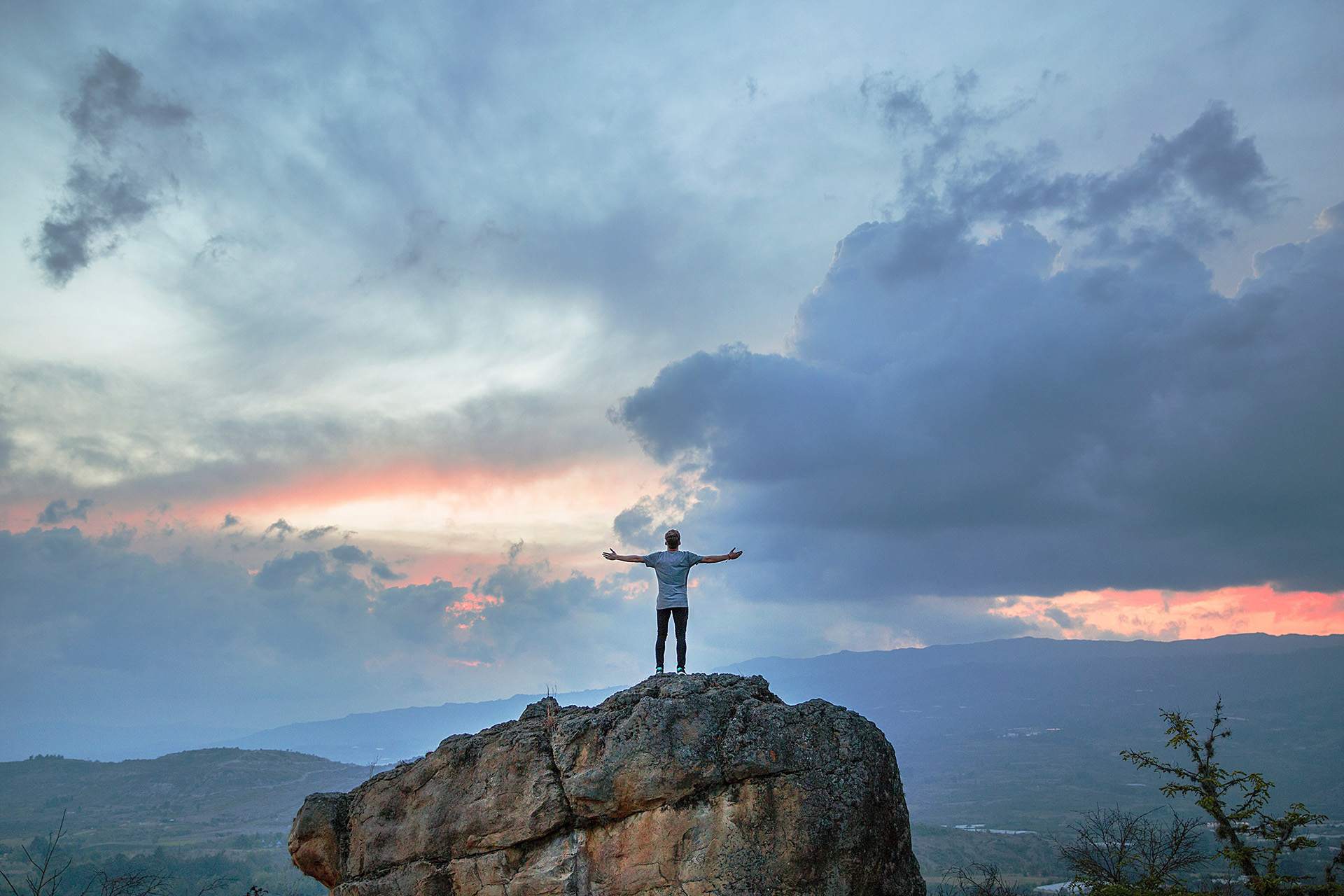 2 Corinthians 3:18 (NASB) But we all, with unveiled face, beholding as in a mirror the glory of the Lord, are being transformed into the same image from glory to glory, just as from the Lord, the Spirit.
Romans 8:29b (AMP) …He also destined from the beginning [foreordaining them] to be molded into the image of His Son [and share inwardly His likeness]…
The Exchanged Life (Christ exchanging His Life for ours at the cross) is best expressed in:
Galatians 2:20 (TPT) "My old identity has been co-crucified with Messiah and no longer lives; for the nails of his cross crucified me with him. And now the essence of this new life is no longer mine, for the Anointed One lives his life through me—we live in union as one! My new life is empowered by the faith of the Son of God who loves me so much that he gave himself for me, and dispenses his life into mine!
As God makes us and molds us into the image of Jesus Christ, we can live out of His nature, character and attributes in this world.
1 John 4:17c (AMP) …as He is, so are we in this world.
What a welcome journey we are on. Daily receiving the Life of Christ to all we ever need in any given moment is what the gospel is all about. Jesus wants us to know that He is our Enough in any relationship, circumstance or adversity. We can share in that life by accepting His life being lived through ours. What does that look like? Consider the following:
What do I look like with Christ living through me?
A servant's heart, a gentle spirit, my eyes on eternity.
Full of grace and mercy, a person of grief and sorrow,
A person who lives with joy for today,
Knowing You take care of tomorrow.
An attitude of humility,
True submission being my life.
A willingness, a yielding
To be a daughter, Mother, a single, a wife.
Having courage, boldness, needing no defense;
Knowing not the answers
Willing to be left in suspense.
Not always having a word to speak;
Encouraging others Your face to seek.
Living a life set apart;
Truly being a seeker of Your heart.